CLIC Court Oxford
Address
87 Jack Straw's Lane, Headington, Oxford OX3 0DW
Phone
01865 767089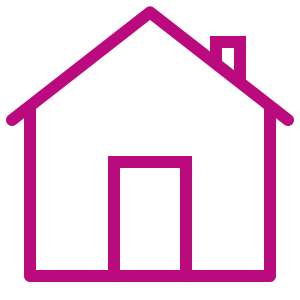 The house is a six minute walk away from the John Radcliffe Hospital and four minute drive from the Churchill Hospital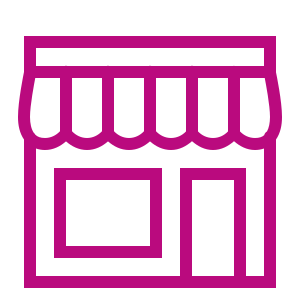 It's a 5 minute walk to the local shop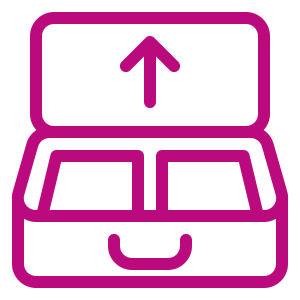 The longest family stay was 44 days in 2021/22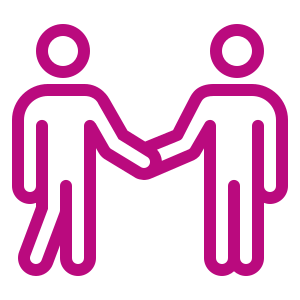 86 families stayed at CLIC Court in 2021/22
Facilities at CLIC Court
Five bedrooms, some with en suites
Living room
Kitchen diners
Playroom and conservatory
Spacious garden
Free parking
NOVEMBER 2023 UPDATE: It's been announced that CLIC Court will be closing, this is not planned immediately, and it is subject to consultation with directly impacted staff. For families of children under the age of 19 years, there is alternative accommodation on the hospital site. If you are due to stay at CLIC Court over the coming months and your stay is already booked it is very unlikely to be affected. If you are worried or have any questions, please speak with the Home Manager or UK Homes from Home Team Leader.
Induction times for new families are between 9.30am and 2pm. CLIC Court Manager is Eric Coates on 07771 592755
We stayed at CLIC Court whilst Hayley was undergoing treatment and it meant we could stay together as a family and only be walking distance away from the hospital. I don't know how we would have coped without the Home from Home, and it was so important to have some time away from the hospital in a homely environment where we could all be together.'

Renee, mum of Hayley diagnosed with leukaemia aged 14 months
CLIC Court's History
CLIC Court was first opened by the Duchess of Kent in February 1993 to provide free accommodation for families whose child receives specialist treatment at the John Radcliffe Children's Hospital and the Churchill Hospital in Oxford.