Information and support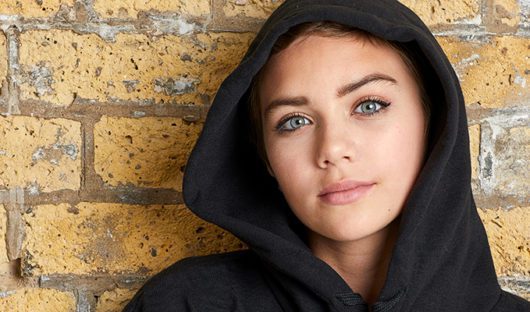 We exist so no child or young person has to face cancer alone.
This means we exist for LGBTQIA+ young people and their families.
We will use our power to promote equity for them, for our teams and for all.
Featured stories
Young people
Aged 21, Ainsley struggled with the impact of his diagnosis. Here he shares his story and how his Young Lives vs Cancer social worker, Eve, helped him.
Children
Mums Nikki and Hannah share their son Arlo's story of being diagnosed with rhabdomyosarcoma a day before his first birthday
Children
Dylan was diagnosed with leukaemia at just two years old, after months in and out of hospital he is now returning to nursery.
How you can help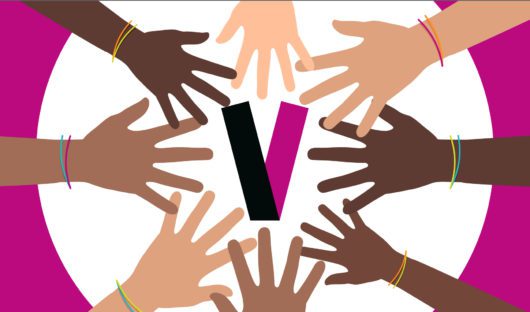 Choosing to join #TeamYoungLives as a volunteer may just be one of the best decisions you make.
Help the voices and experiences of young people with cancer, and their families, to be heard.
Raising money for Young Lives vs Cancer will directly help children and young people with cancer.