How you can help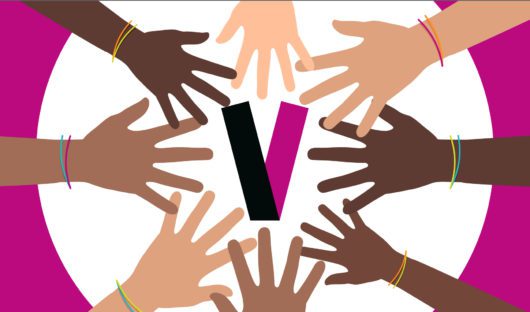 Choosing to join #TeamYoungLives as a volunteer may just be one of the best decisions you make.
We make sure the voices and experiences of young cancer patients, and their families are heard by decision makers.
Raising money for Young Lives vs Cancer will directly help children and young people with cancer.